We're Here to Help Keep Your
Pet Healthy For Years to Come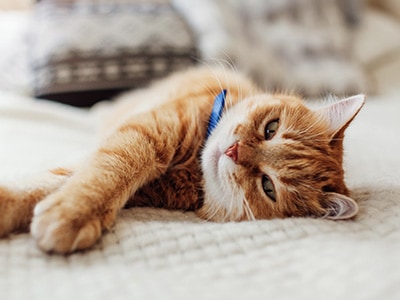 A solid relationship between an owner, a pet, and their veterinarian starts with an annual wellness exam. Those routine check-ups can help you build a foundation for your pet to lead a long, happy life. Regular care also helps your veterinarian better understand your pet's overall health if a significant concern arises.
Animal Care Center offers many services to help our patients, from wellness visits and beyond. No matter what life throws at our patients, we are here to help keep them healthy or help them feel better when illness or accidents happen.
Animal Care Center is a Full-Service Veterinary Clinic
Whatever stage of life your pet is now in, you can ensure this time is as healthy as possible. Our veterinarians and staff love to build lifelong relationships with new patients and help all the pets in our care live longer, healthier lives. If your pet needs orthopedic services, needs a place to be boarded, or needs to start building a healthy foundation with routine wellness visits, call us today.